Years 2018 – 2019
Markus Könönen participated in GT Sport FIA Nations Cup in years 2018 and 2019.
Year 2008
Eurosports coverage of the Grand Finale of the "Virtual World Touringcar Championship" held on location in Monza, Italy. The winner, Swedish Roland Ehnström, received the keys to a brand new Chevrolet HHR. The third Markus Könönen got prize money 3 000 €. Pictures where Markus keeps blue shirt are from the Monza event.
Before The Grand Finale of the "V-WTCC ", there was qualifying competition in BrandHatch circuit in UK. Markus didn't have luck in that race because of crash on the track.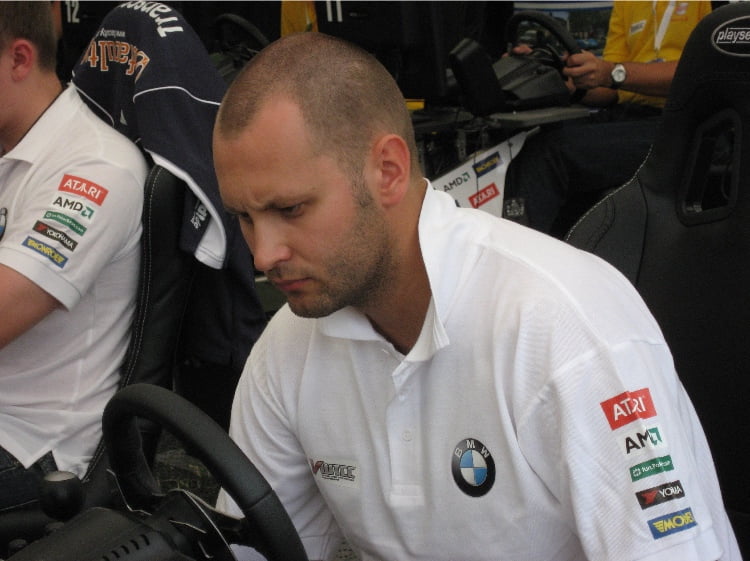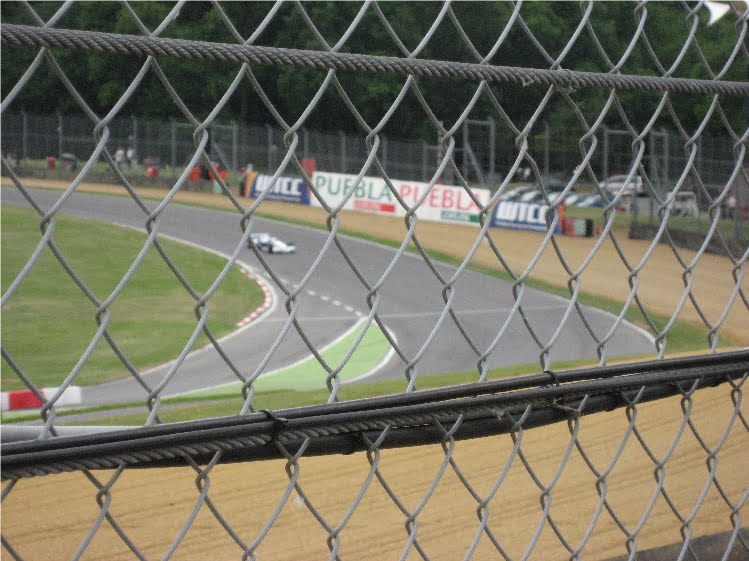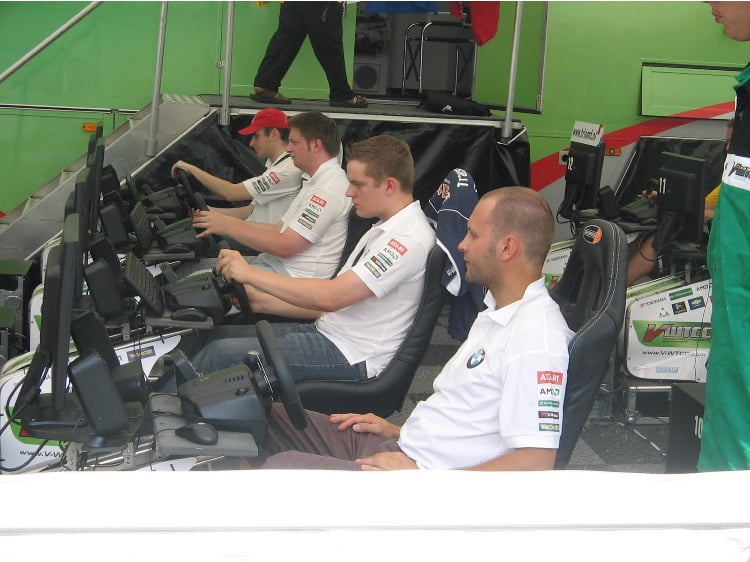 Year 2001
Setups where different at 2001! The second picture is about prize that Markus won from the live race held in Corsica.